Welcome to Best Place Project! We are a team of passionate travelers who are dedicated to sharing our experiences and insider tips with you. From budget-friendly getaways to luxury escapes, we've got you covered.
We believe that travel is one of the most enriching experiences a person can have. It broadens the mind, opens the heart, and expands one's horizons. That's why we created Best Place Project – to inspire others to step out of their comfort zones, explore new places, and create unforgettable memories.
Our blog features destination guides, travel itineraries, and stunning photography to help you plan your next adventure. We also share our personal stories, travel tips, and recommendations to help make your trip as smooth and enjoyable as possible.
We're constantly on the move, seeking out new destinations and experiences to share with our readers. So, join us on our journey with Best Place Project and let us be your guide to the world!
Thank you for visiting Best Place Project and we hope to see you on the road.
The Best Place Project Team.
Author Team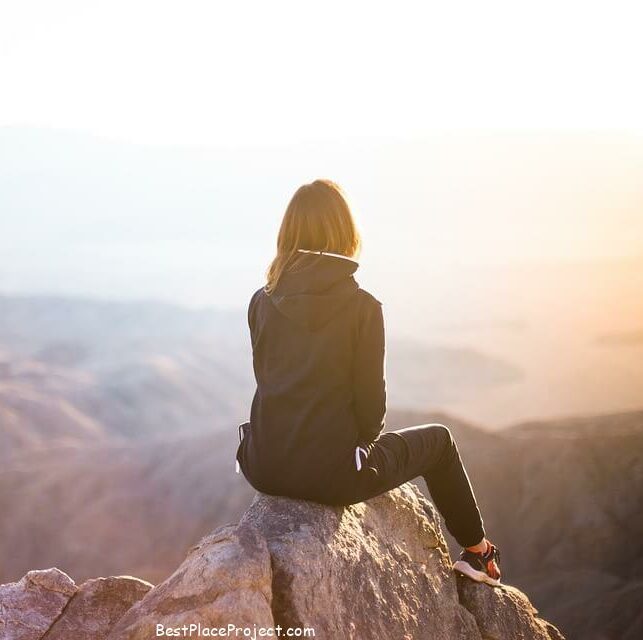 I love traveling and exploring new places and this website is all about listing all best places in the world that you can go and explore.